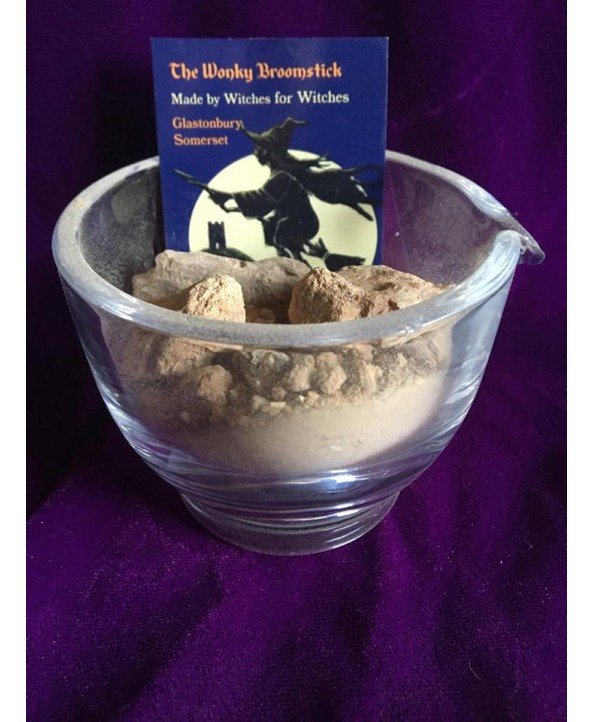 Product Code: herb
Availability: In Stock
Wonky Witches Store cupboard
Dammar Gum Resin
In the Malaysian language, the word 'Dammar' means light and is a reference to the light fracturing quality of this resin. It also describes its ethereal nature. It is used to dispel the demons of depression and bring light to the depth of the soul. In Malaysia it is used for healing and protection and to get in touch with the light beings.
Since people first came together to honour the Gods and spirits of nature they used gums, resins and fragrant herbs to bring them closer to the divine beings and to give fragrant wings to their prayers.
Ideal to use in spell work or add to your own incense blend and burn on a charcoal disc.

50g approximate weight and sold in clear bags.
For magical use only, not to be taken internally.