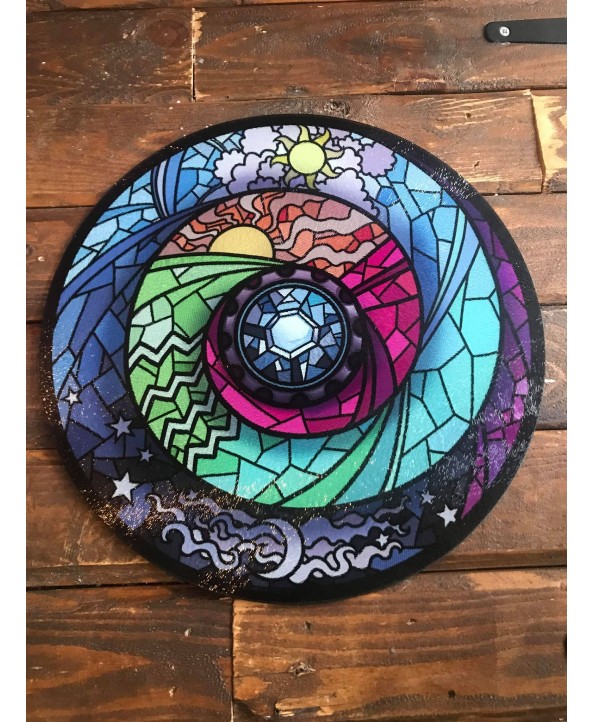 Stained Glass Chopping Board
Product Code: gift
Availability: Out Of Stock
Stained Glass Chopping Board Chopping Board
This gorgeous chopping board is not only beautiful in design but a practical gift for yourself or someone special, adding that extra touch of magic to the kitchen.
Circular chopping board made of toughened glass.
Comes in cardboard wrap box and complete with plastic feet stickers enabling you to raise it off a flat surface.
Size is 31cm x 31cm