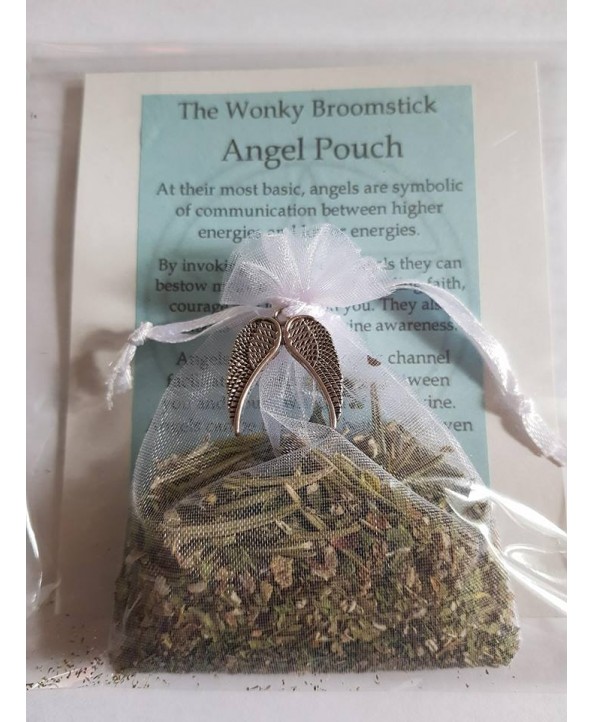 Product Code: herb
Availability: In Stock
Handmade in Wonky HQ!!
These herb pouches are handcrafted using specific herbs for each individual purpose and finished off with a charm. Created with magick. These pouches are for you to carry with you or place on your altar.
By invoking the power of Angels they can bestow many of their gifts including faith, courage and love upon you. They also symbolise purity and divine awareness.
This handcrafted herb mix has been created using specific herbs for use in any angel work or ritual work.