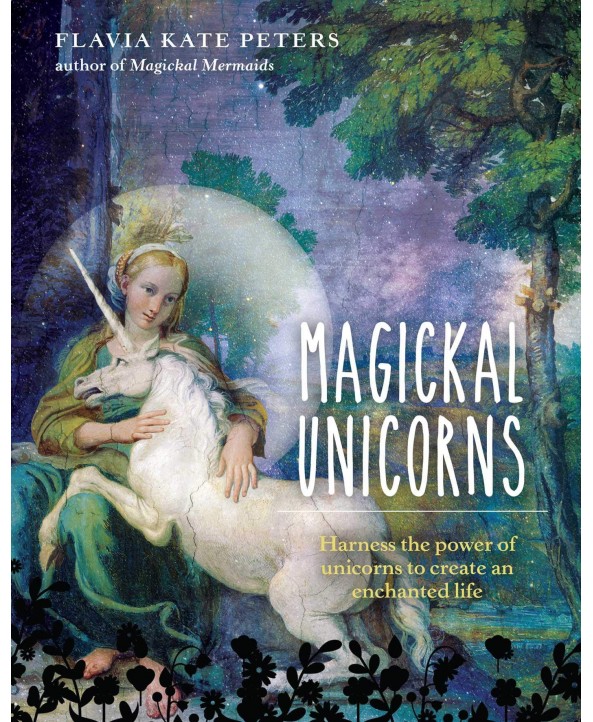 Magickal Unicorns Book - SIGNED COPY!
Product Code: book
Availability: In Stock
Magickal Unicorns Book - SIGNED COPY!

by
Discover the path of ancient magic and lore with Supercharge with Unicorn Magic. Learn to awaken, connect and heal with these magical creatures as you shift your personal energy to a different realm.
Wishes, invocations, meditations and easy to learn spell-work all feature in this book, enhancing our natural magical abilities to bring about healing and balance into our lives.
A new and magical page has turned, as you are invited to awaken to the healing power of unicorn magic
Flavia is a wonderful friend of ours and a frequent visitor in Wonky Hq for deck and book signings, so the copies you purchase from us in the The Wonky Broomstick have been signed by Flavia herself.