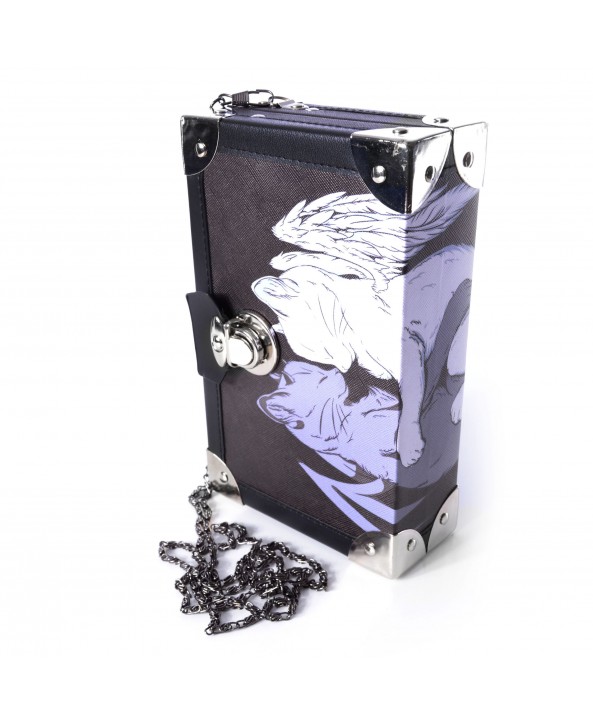 Product Code: bag
Availability: In Stock
Cupcake Cult Sleeping Cat Bag
This fab sleeping cat bag is a small clutch type bag with long chain perfect for any cat lover depicting two cute sleeping cats.
Bag measures approximately, 18.5 cm length x 11.5 x high x 5 cm wide. 100% Polyester.

Bag will be great accessory for fashion lovers and all alternative people.
Design is really classic, perfect for boys and girls.