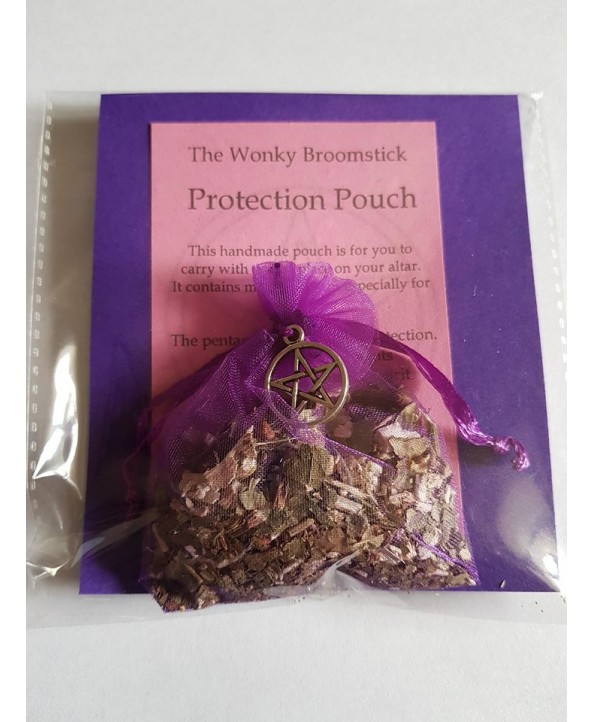 Product Code: herb
Availability: In Stock
Handmade in Wonky HQ!!
These herb pouches are handcrafted using specific herbs for each individual purpose and finished off with a charm. Created with magick. These pouches are for you to carry with you or place on your altar.
This protection pouch contains magickal herbs especially for protection.
The pentagram symbolises protection hence why the charm is on this pouch. It also represent the elements Earth, Air, Fire, Water & Spirit.
You can really personalise this pouch by adding a personal affect or photo. You can use yourself or give to a friend or loved one.