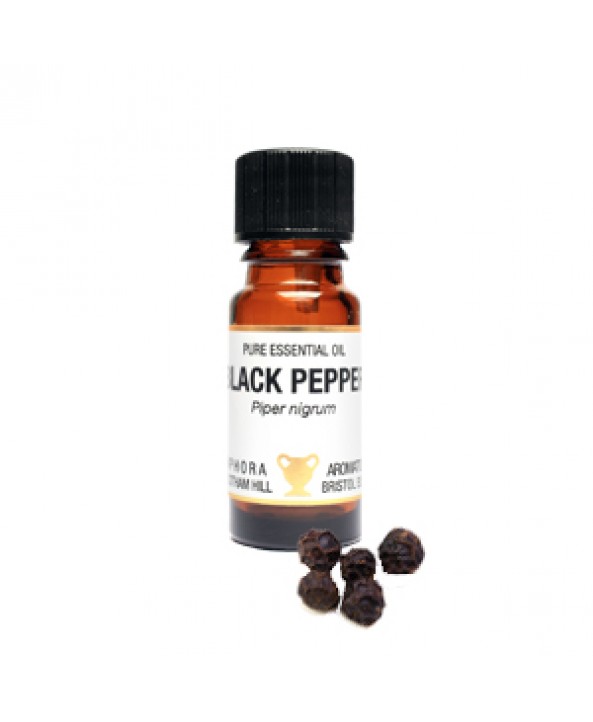 Black Pepper Essential Oil
Product Code: oil
Availability: In Stock
Black Pepper Essential Oil is a warming oil that has a stimulating effect on body and mind.
It may also help to improve circulation and ease digestive and arthritic problems.
Black Pepper essential oil is commonly used in athletic massage rubs. It's properties are similar to those of capsicum.
Historically it's been used as a muscle relaxant and an aphrodisiac for thousands of years. It's also said to help improve concentration.
10ml in size
Never use pure oils on the skin without diluting, never use internally, keep away from children and eyes, always check if there are any medical issues which could cause a problem. Seek help if you have any doubts or concerns.