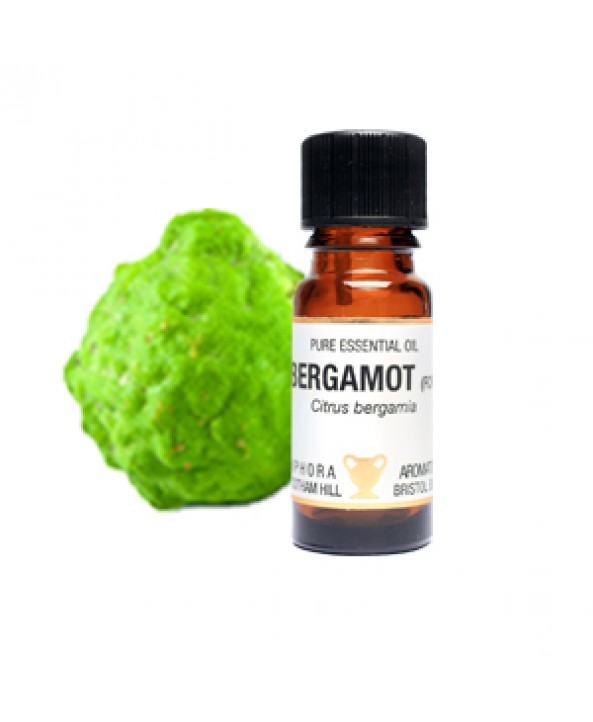 Product Code: oil
Availability: In Stock
Bergamot (FCF) Essential Oil has a lovely, fruity aroma with a very slight balsamic undertone.
It's great for use in skincare massage preparations or body lotions as it has a wide range of properties beneficial to the skin.
It's an uplifting and refreshing oil which you may also find useful during the colder weather to give you a little lift. It can also help maintain a balanced mood.
Commonly used in candles and soap making, the oil is great to burn or vaporise to banish household smells - especially tobacco.
The Italians have used Bergamot in folk medicine for centuries.
10ml in size
Never use pure oils on the skin without diluting, never use internally, keep away from children and eyes, always check if there are any medical issues which could cause a problem. Seek help if you have any doubts or concerns.