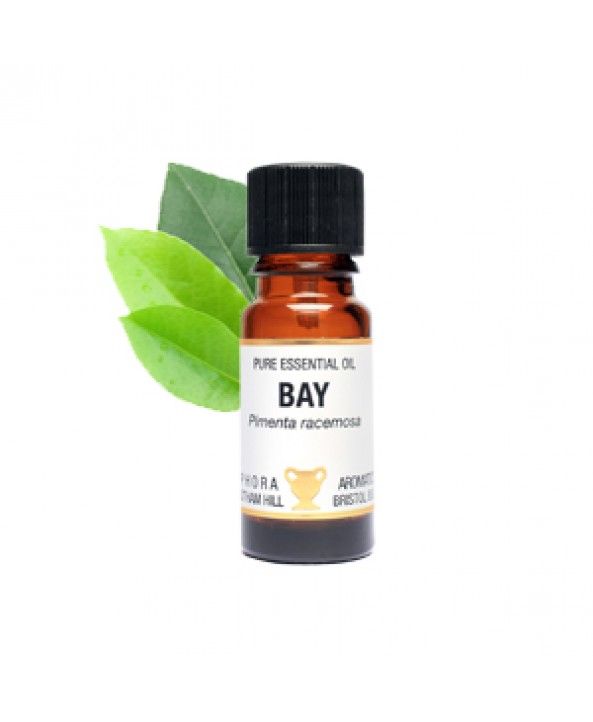 Product Code: oil
Availability: In Stock
Bay Essential Oil has a powerful, spicy-medicinal odour, just like the Bay leaves used in cooking.
Bay Oil has uplifting and grounding properties and is said to clear mental confusion and clarify thought processes.
It's seen as quite a masculine oil and should be used well diluted in treatments for the skin.
Also used in anti dandruff treatments and to improve poor circulation.
In ancient Greece athletes were crowned with wreaths of bay.
10ml in size
Never use pure oils on the skin without diluting, never use internally, keep away from children and eyes, always check if there are any medical issues which could cause a problem. Seek help if you have any doubts or concerns.