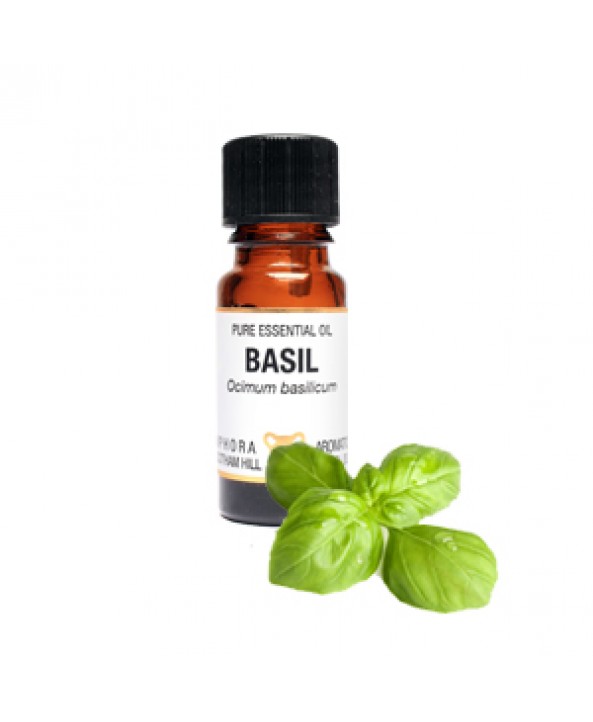 Product Code: oil
Availability: In Stock
Basil Essential Oil is a stimulating and energising oil which can help you to focus.
It's best used in daytime hours. It refreshes the mind - it's useful in cars to help maintain concentration on long journeys.
It's also good if you are suffering from a cold thanks to its qualities as an expectorant. It's also thought to have antiseptic and anti-viral properties.
Basil is a very lively oil and should be used in small amounts when blending with other oils as it can dominate blends very easily. It is often blended in a carrier oil to make an excellent sporting massage for use before and after sport or other physical activity.
Originating from India, Amphoras Basil essential oil is derived from the popular culinary herb.
You should not use Basil oil if you are pregnant or have an existing liver complaint.
10ml in size
Never use pure oils on the skin without diluting, never use internally, keep away from children and eyes, always check if there are any medical issues which could cause a problem. Seek help if you have any doubts or concerns.