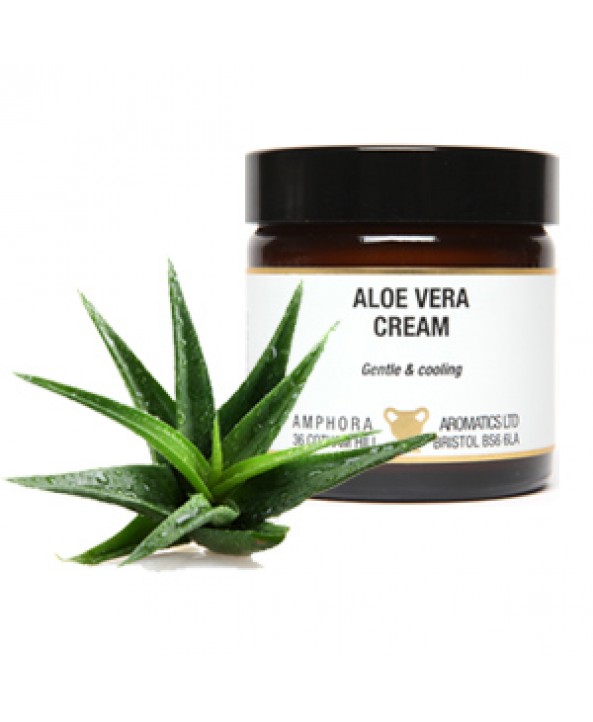 Product Code: cream
Availability: In Stock
Aloe Vera Cream is a lovely cooling and gentle cream which is perfect for all over body use.
Aloe Vera has natural anti-inflammatory and anti-microbial properties which can promote cell growth and aid healing.
Aloe Vera is also antibacterial, antifungal and virucidal.
Also great to use after a spell in the sun.
Paraben Free.
60ml in size
Never use pure oils on the skin without diluting, never use internally, keep away from children and eyes, always check if there are any medical issues which could cause a problem. Seek help if you have any doubts or concerns.